Application

Name and/or Nickname: Cristina. Friends call me Booga, Booga, Tina, and Mimi.
Age: 20
Likes: Zombies, X-Men, Spiderman, Harry Potter, Broadway musicals
Dislikes: Feet, being alone in the dark (shuddup), the country (too many horror films)
Strong Points: Caring, Compassionate, Entertaining, Sweet, Warm, Bright.
Weak Points: Non confrontational, slightly submissive nature, not very feminine/girly
Pet Peeves: Prissy bitches and people who can't type correctly (both spelling and grammar)
Hobbies: Fun times doing stupid shit with friends, watching movies, fiddling on the computer.
Talents: Acting, writing, overall, using my creativity.

Favorite Movie Genre(s): Comedies and action films. Horror flicks too.
Favorite Music Genre(s): Showtunes. I dig musicals.
Favorite Sport(s): Fishing and football.
Favorite Animal(s): Penguins and Monkeys

Leader or follower?: Sometimes leader. When I'm not the leader, I'm more of a second in command.
Optimist or pessimist?: Mostly optimist.
Good or bad?: I'm mostly a good girl. But sometimes I can be bad.

You are called for a mission that could mean your doom. Would you accept or decline?:Accept probably. I'm a pretty rightous person. If I went down, I'd be remembered as doing something great. If I survived, I'd have overcome a great obstacle.
After a deadly fight, you can only save yourself, or your most precious loved one. Who do you choose?: Shit. I'd probably assure that my loved one would be safe, then try to save myself.
By a twist of fate, you have fallen in love with the enemy. Do you chose your team, or him/her?: It depends. If he's willing to leave his team, I'd choose him and we'd be neutral. If not, I'd stick with the team, but still be with him. If we battled, I'd assure he never got hurt.

Favorite X-Men: Evolution character. You can say why if you would like, but it isn't necessary. Kitty Pryde. She's badass.

Pictures: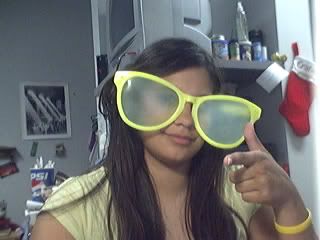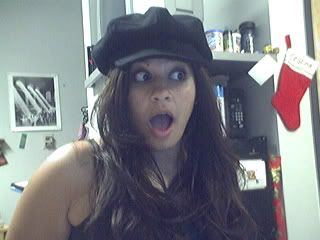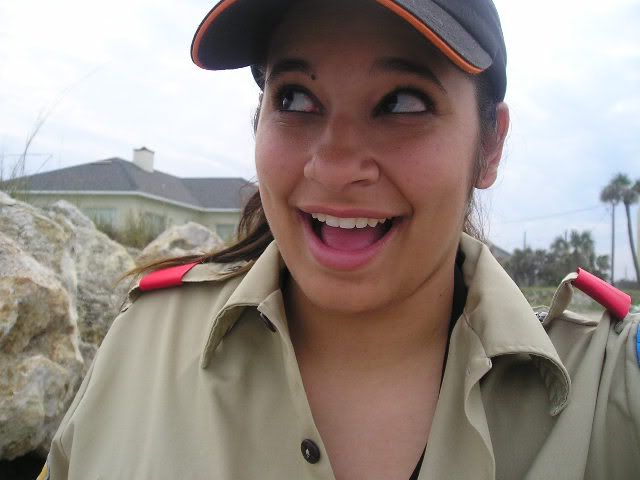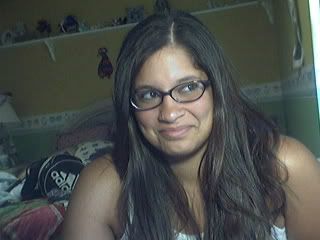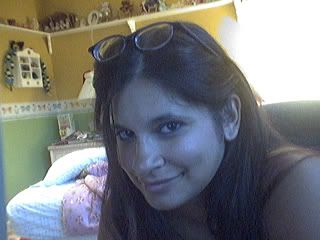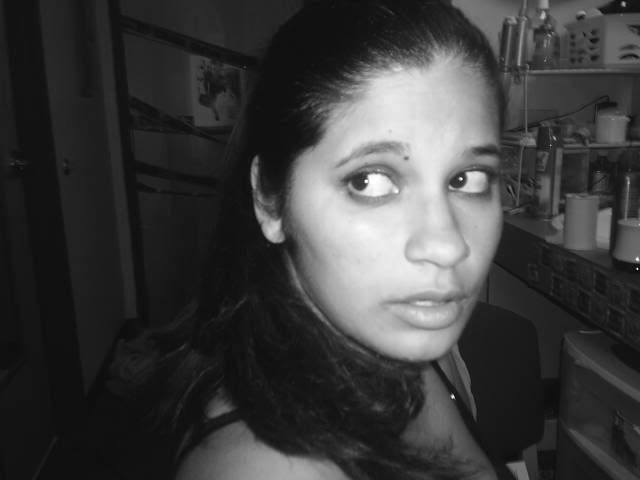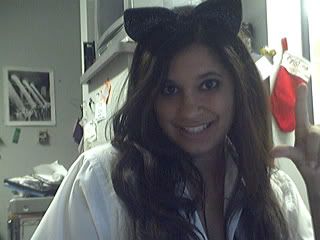 Dressed up

Look I'm Elphaba!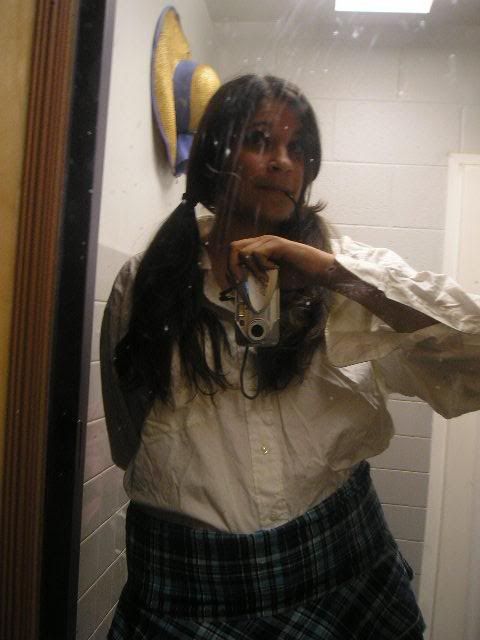 I got really bored.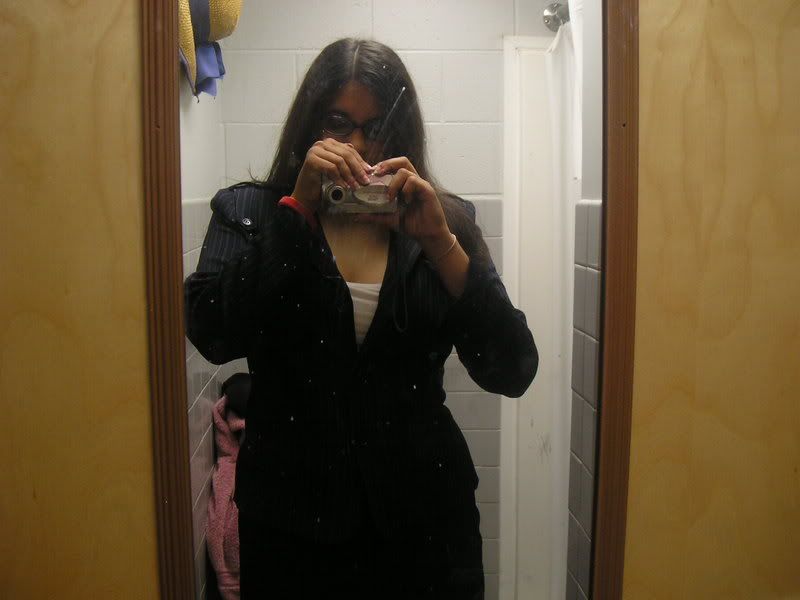 I'm a lawyer! Just kidding.